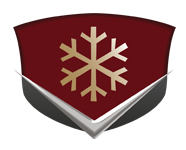 A

ROCK SOLID

PERFORMANCE EVERY TIME
Petra's Evaporator Odor Eliminator is a professional strength foaming formulation that quickly eliminates odors and cleans the evaporator. This product maintains your vehicle's evaporator while everyone in the car smells a cleaner smelling vehicle by improving air quality.
Safe For All A/C Systems in Cars, Trucks, Vans and RV's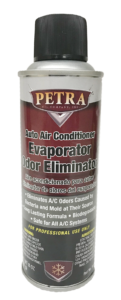 PN 9007C Petra Evaporator Odor Eliminator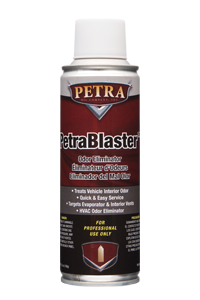 PN 9017 PetraBlaster Odor Eliminator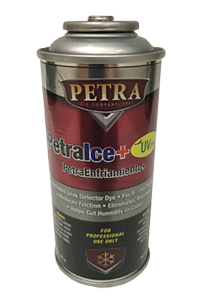 PN 9027 PetraIce+ Auto A/C Treatment - Aerosol
Petra's full-line of A/C Products are developed with the highest quality formulations and tested to ensure top performance for automotive air conditioners.
9007B Evaporator Odor Eliminator
9027 PetraIce+ Auto A/C Treatment
Petra Auto Products PetraBlaster
9017 PetraBlaster Odor Eliminator