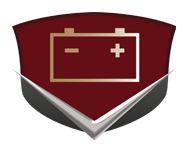 A

ROCK SOLID

PERFORMANCE EVERY TIME
Petra's specialty products include shop supplies, cleaning products, greases, aerosols and PetraFlate/Nitrogen caps. These products are designed with the highest quality to ensure your shop has the latest in formulations and application. These products also help ensure you customers' vehicles are maintained to a higher level of excellence. These products may include special programs such as PetraFlate.
Complete Car Care Products
High Quality Products Developed For A Long Car Life
Life Consumer Warranty Plan
Amazing Customer Support On All Products
Helps Prolong Battery Life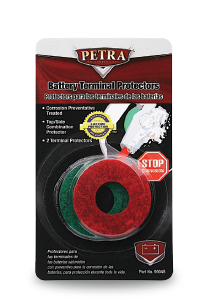 PN 9004B Battery Terminal Protector Pads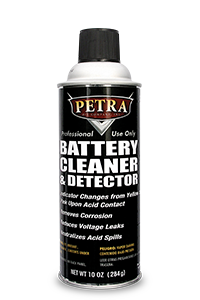 PN 9018 Battery Cleaner & Detector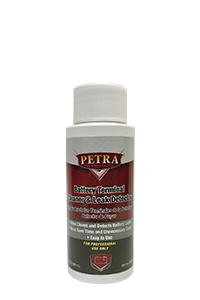 PN 9020B Battery Acid Cleaner & Detector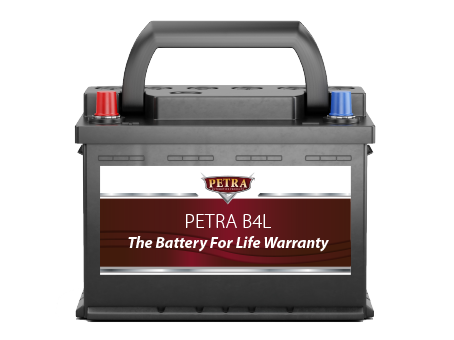 Petra's product line extends well beyond the engine compartment. With advancement is product development and technology, Petra is adding more and more products every day.
Recent product additions include: battery cleaner, window cleaner, ICE32, contact cleaner, and white lithium grease.