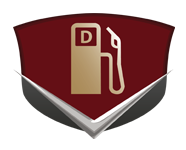 A

ROCK SOLID

PERFORMANCE EVERY TIME
Carbon deposits build up in your diesel fuel system through time and cause your vehicle to lose power, run less efficient and reduce the performance your vehicle had when it was new. With Petra's Diesel Fuel System Service your vehicle will be restored to "like" new performance. Your vehicle's injectors, valves and combustion chamber will be cleaned. This service will help eliminate rough idle, decrease emissions and hesitation problems.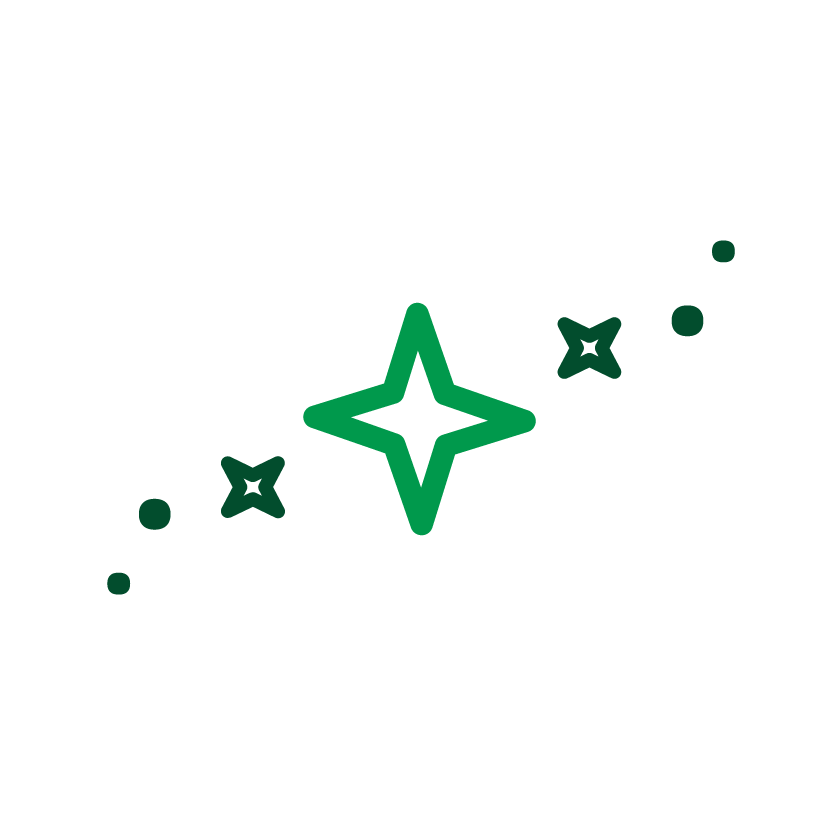 Cleans Out Carbon Deposit Buildup In Your Diesel Fuel System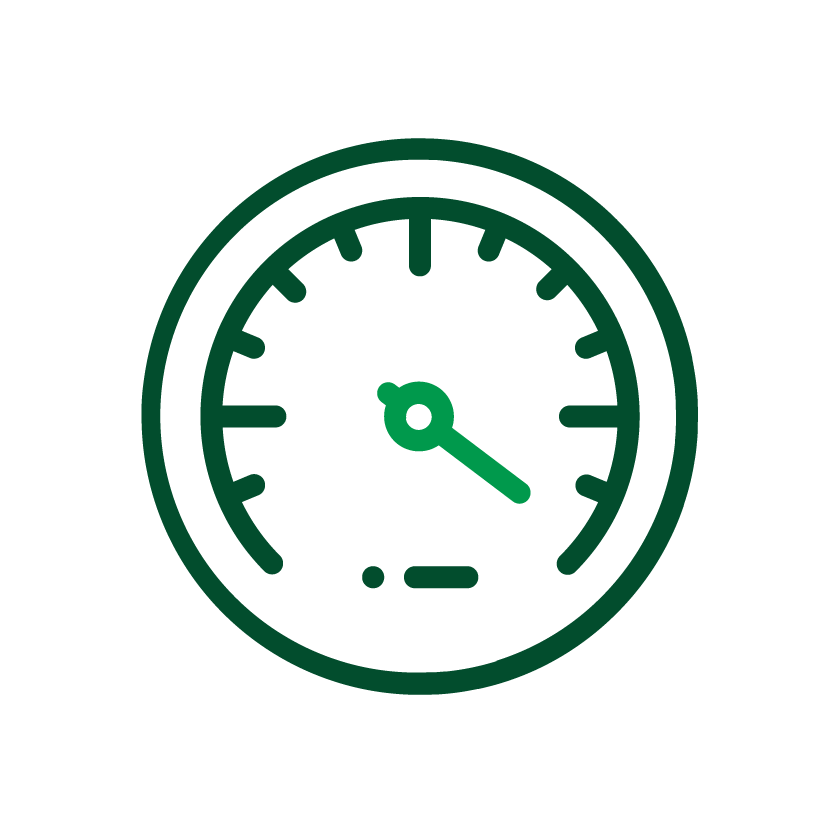 Will Restore Your Vehicle To "Like New" Performance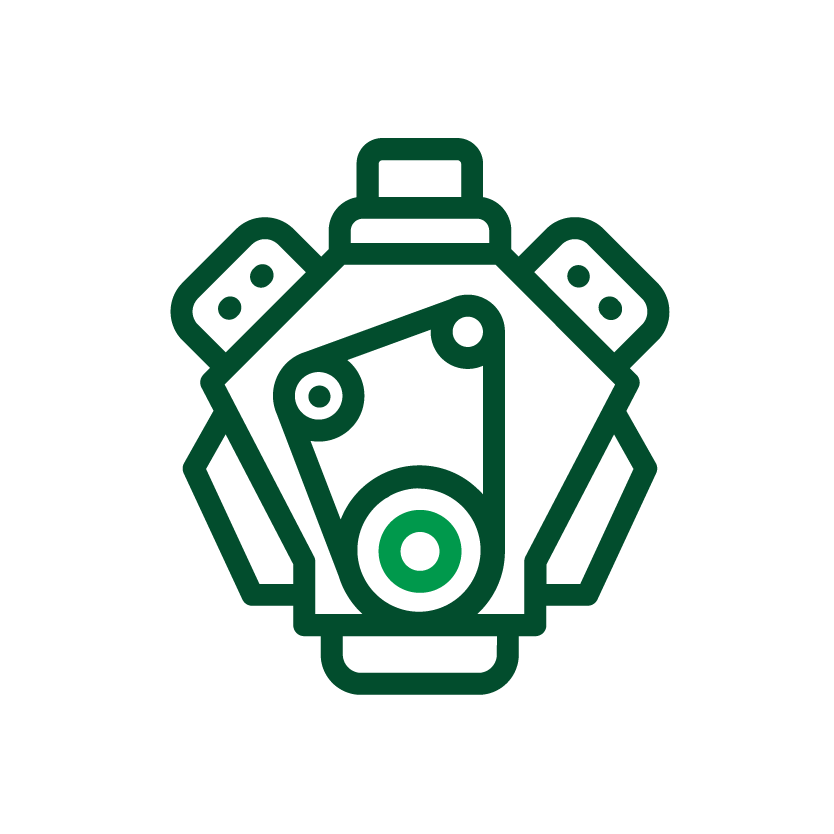 Products Help Eliminate Rough Idle In Engine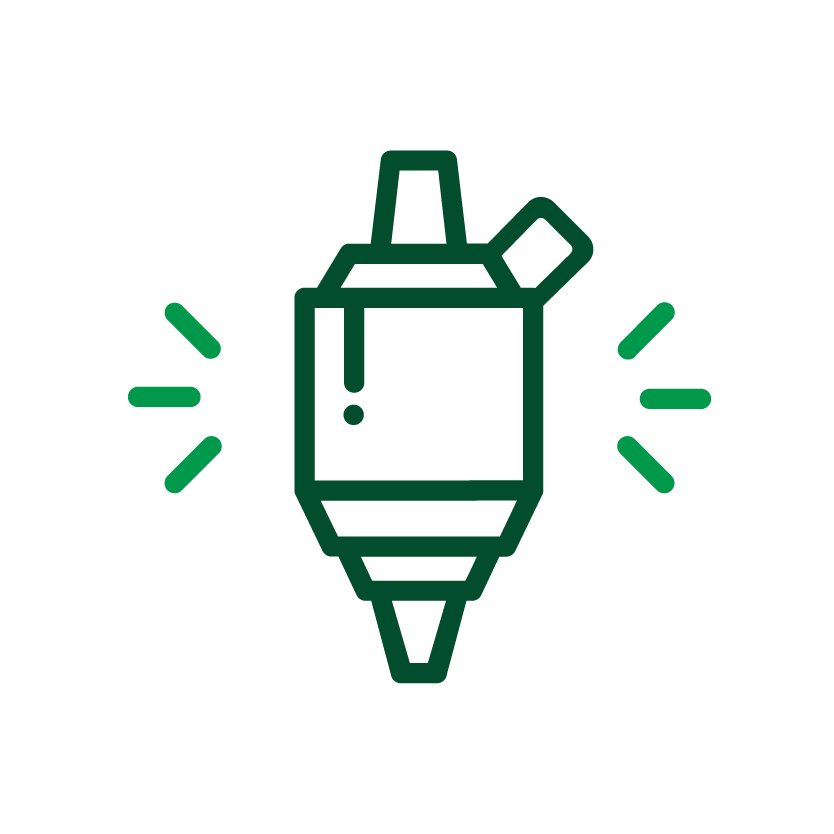 Injectors, Valves and Combustion Chamber Will Be Cleaned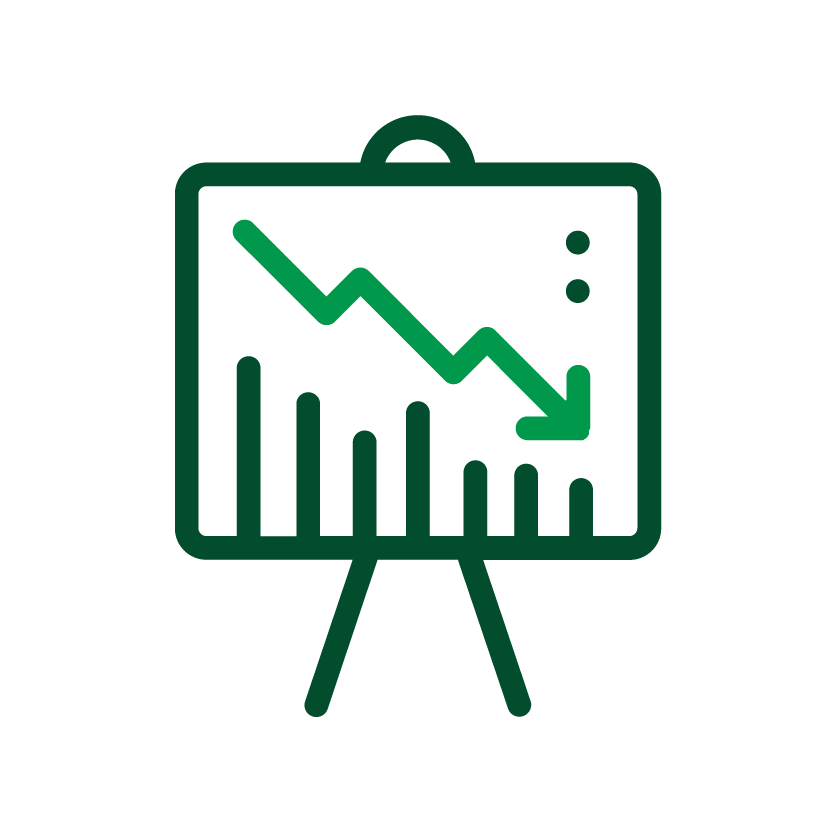 Decreases Emissions & Hesitation Problems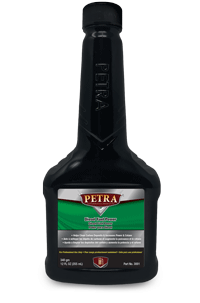 PN 3001 Diesel Fuel Power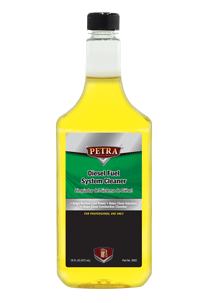 PN 3002 Diesel Fuel System Cleaner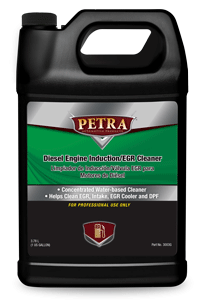 PN 3003G Petra Diesel EGR Cleaner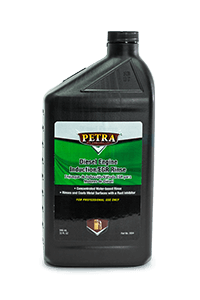 PN 3004 Petra Diesel EGR Rinse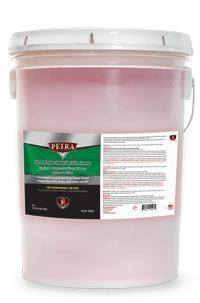 PN 3003G5 Petra Diesel EGR Cleaner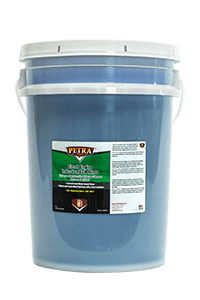 PN 3004G5 Petra Diesel EGR Rinse
DIESEL FUEL SYSTEM SERVICE
Petra S-DFS 910 Diesel Fuel System Machine is unlike other diesel fuel equipment. This unit features the capability of cleaning both the fuel injectors and EGR system quickly, efficiently and even simultaneously.
3002 Diesel Fuel System Cleaner
Our extensive experience in the automotive industry has enabled us to create the most effective vehicle performance and sustainability product lines.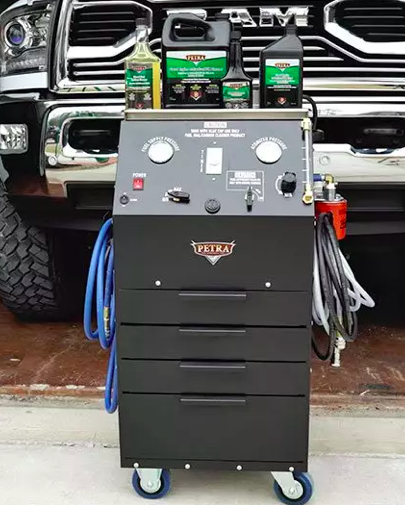 PN S-DFS-910 Diesel Fuel EGR Service Machine
Equipment Description
The Petra S-DFS 910 is designed to clean the fuel system on diesel engines without mechanical strip-down of the injectors or the pump. Performing a diesel fuel system service is easier than ever. A cleaning fluid is circulated through the fuel system while the vehicle is running. This isolates the injector pump, lines and injectors, allowing the cleaning fuel to remove varnish, gum, carbon & other contaminants from the complete fuel system and combustion chamber. This service will restore the vehicle's performance, fuel economy and reduce harmful exhaust emissions.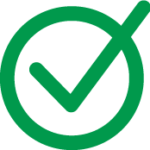 Versatile - Connects To All Diesel Systems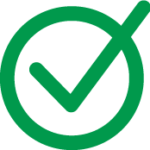 No Spill or Mixing System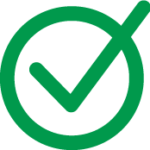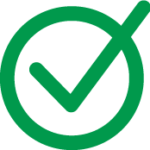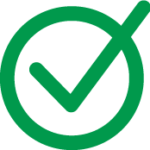 Hoses With Quick Couplers & Fittings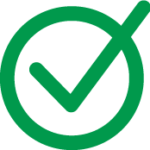 Comprehensive Adapter Kit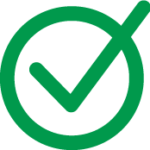 12 Volt D.C. and Shop Air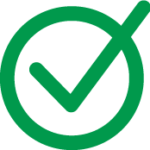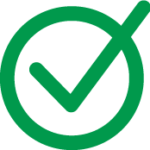 No Need To Replace or Remove DPS Filter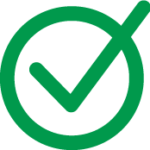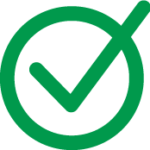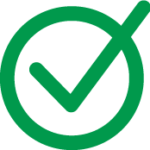 PS Clean Injector Combustion Chamber & EGR