Protect exterior paint and wheels/rims with technology that outlasts competitive products.
It's The Technology that Makes The Difference
PetraCeramicGlass+ is a coating made with a proprietary blend of hybrid of ceramic and glass compounds. These compounds have a strong bonding ability to automotive surfaces, and won't peel off like competitive aftermarket treatments.

PetraCeramicGlass+ lasts for over 9 years
Others last for 4-5 years and recommend maintenance and touch-up every 4 to 5 months.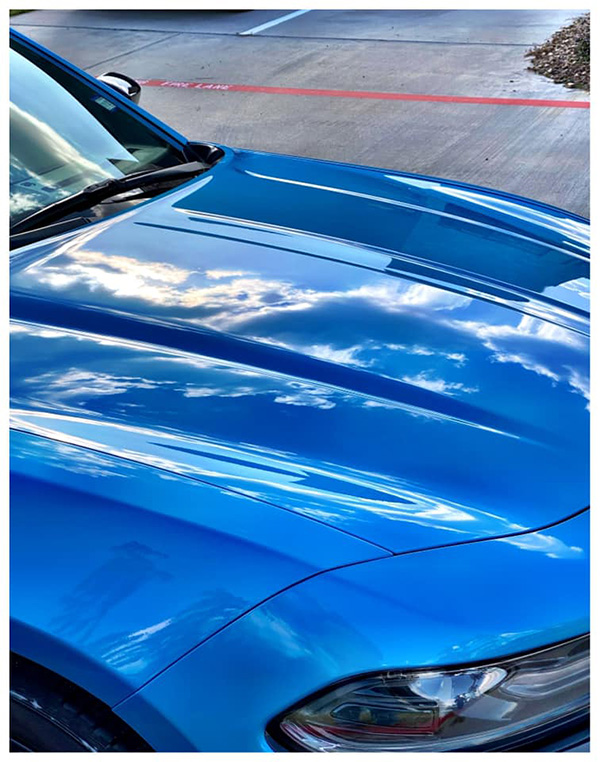 The unique and proprietary molecular structure of this product is the secret behind its performance. Each molecular link is "protected" unlike competitive products; and the product is properly compounded to create a single well mixed - solid coating.