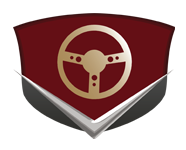 Petra Power Steering World
A

ROCK SOLID

PERFORMANCE EVERY TIME
Power Steering system through time can cause hard steering and make noise. Gum and varnish may have developed inside your vehicle's power steering system.
Protects Against Wear, Oxidation and Corrosion
Helps Restore Quiet, Smooth Steering Control
Conditions Seals and Hoses
Helps Extend Power Steering Component Life
Improves Steering and extends Life of Power Steering Pump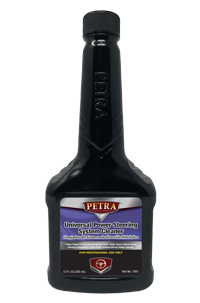 PN 7001 Universal Power Steering System Cleaner (12oz)
PN 7002B Power Steering Fluid - Red
(64oz)
PN 7003B Power Steering Fluid
(64oz)
PN 7004B Synthetic Universal Power Steering Fluid (64oz)
POWER STEERING SYSTEM SERVICE
On a regular maintenance schedule have your vehicle's power steering system serviced with Petra's Power Steering Service. Petra's service will dissolve sludge and gum in your vehicle's power steering unit. It protects against wear, oxidation and corrosion. It helps restore quiet and smooth steering.
Petra Power Steering Cleaner
Petra Power Steering System Trailer
Petra Power Steering Fluid
Petra Power Steering Service
Our extensive experience in the automotive industry has enabled us to create the most effective vehicle performance and sustainability product lines.